Complete conduit and cable fittings solutions
We offer over 5,000 SKUs of cable and conduit fittings, delivering a product portfolio that meets your every need. Now that Remke is part of the NSI family, we are a complete source for cable and conduit fitting solutions, with offerings ranging from liquid-tight connectors to strain relief cord grips. No matter the installation, NSI is your solution.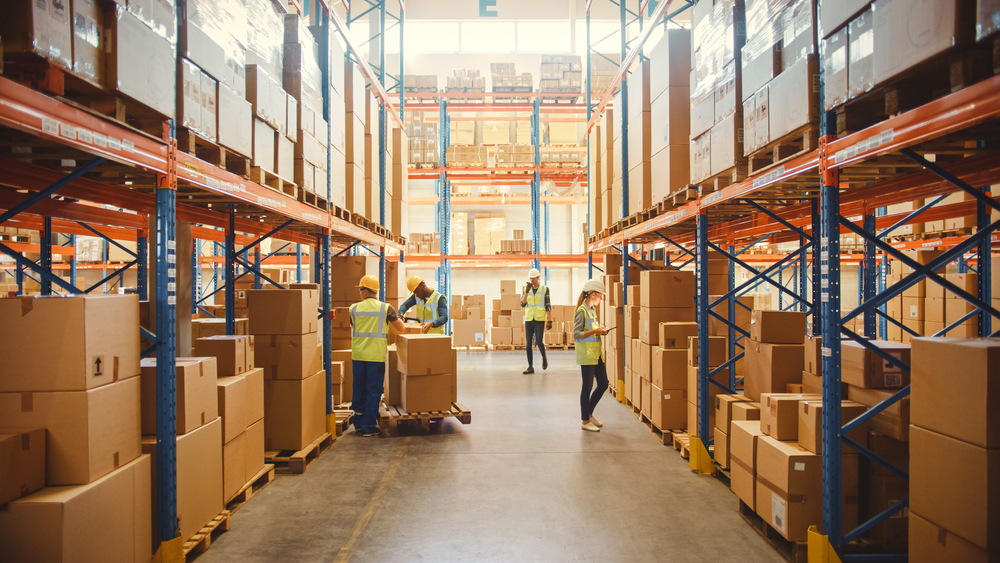 NSI continues to drive innovation in a wide variety of industries. Bridgeport and Remke bring over 100 patents worth of innovative conduit and cable support to commercial and industrial installations. We've been developing new products for over 140 combined years, with innovations like liquid-tight transition fittings, single bolt ground clamps and split grounding bushings.
We understand that our partners are continually seeking competitive advantages, so we strive to provide "One Order, One Invoice" service. We are a US-based company, with local technical, engineering and sales teams. Plus, a majority of our cable and conduit fittings are manufactured in Chicago Illinois or Stratford Connecticut, easing supply chain issues and allows us to support custom manufacturing needs.
A powerful connection
NSI is your complete source for cable and conduit fitting solutions from line to load. We're continually expanding our product portfolio with a focus on practical needs, easy installation, and cost-effective performance. Our labor-saving SKUs include EZ Lock Snap-in Fittings, the Remke RTK Tech Connector or our split bushings that make wire pulling easy. We design our products to be profitable and reliable, satisfying installers while saving time and money.
View our category brochure to explore cable and conduit fittings offered by NSI brands.
Backed by brands you can trust
Innovative solutions across industries
Cable and conduit fittings connect solar panels to inverters and other components. Our products are typically made from corrosion-resistant aluminum or stainless steel, with a full line including conduit elbows, liquid-tight and raintight fittings, couplings, adapters, straps, sealing fittings and grounding or bonding products. We design specifically for secure, weather-tight connections that protect solar installations.
Bridgeport and Remke prefab solutions step up to support the changing needs of installers and distributors. Prefab offers increased productivity and workmanship compared to traditional assembly. Installing prefab is faster, simplifies material management and reduces waste. Additionally, they reduce complexity and on-site rework, increasing consistency.
Between Bridgeport and Remke, we have over 140 years of experience with electrical connectors and cable management. Our knowledge of data center requirements helps you get the solutions you need, all within your budget. Some options include strain relief connectors and solid aluminum connectors, available in the widest range of sizes.
Bridgeport and Remke deliver reliable performance under the harshest conditions. Our cable accessories, industrial connectors and strain relief cable glands feature robust construction, durable insulation and thick jacketing, enduring the dangers of deep well or drilling environments, like oils, high heat and flames, corrosion, sunlight and UV, crushing and other impacts.
Maintaining a safe and hygienic environment in food production facilities requires the right fittings. Bridgeport and Remke, together within NSI, offer fittings designed to meet all applicable regulatory requirements, like our stainless steel fittings that won't rust, are durable, have an easy to clean finish, and resist corrosion, heat and pitting
Contact Us